Supporting Public Music Education
in Washington State

March 14, 2020 at the Triple Door!
PLAY IT FORWARD is celebrating its 10-year anniversary—
and YOU'RE invited to the party!
The evening will begin in the Musicquarium Lounge with complementary appetizers, wine, cocktails and music from the
Newport High School Jazz Band.
Dinner and an amazing musical show including guest-artist Merrilee Rush, and top local youth performers will follow on the Mainstage.
Susan Silver, honored member of the Seattle music scene for four decades and manager of multiple internationally-successful bands, will accept the 2020 Washington Music ICON Award.
The 10-year anniversary show will close with the music of the late 1960s as performed by Arny Bailey's FM'69.
Are you ready?  Get your tickets here!
Music Matters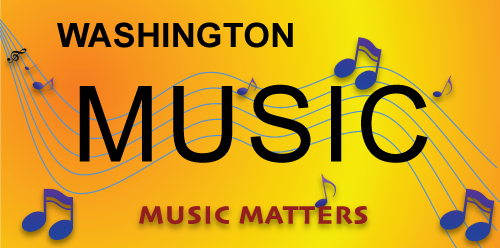 A self-perpetuating funding source that supports music education programs through sales of a distinctive music-themed license plate.
Show your support for music education by purchasing Music Matters plates for your vehicles today!
Support Music Education in Washington
Make a donation to Music Aid Northwest.
Your donation is tax-deductible.