Supporting public music education in
Washington State
Saturday, March 16, 2019 at the Triple Door!
Play It Forward 9 was held on Saturday, March 16, 2019, at The Triple Door in Seattle.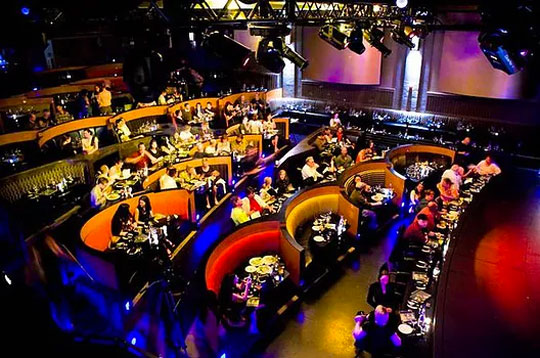 Music Matters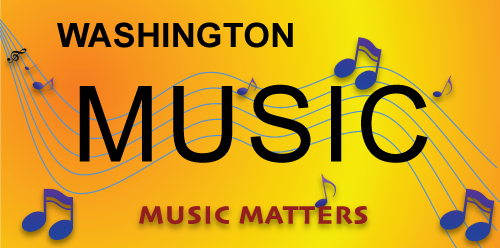 A self-perpetuating funding source that supports music education programs through sales of a distinctive music-themed license plate.
Show your support for music education by purchasing Music Matters plates for your vehicles today!
Support Music Education in Washington
Make a donation to Music Aid Northwest.
Your donation is tax-deductible.