Supporting Public Music Education
in Washington State

March 2020 at the Triple Door!
Our annual gala is ten years old!  We'll be announcing more information soon, so watch this space for event and ticketing information
Music Matters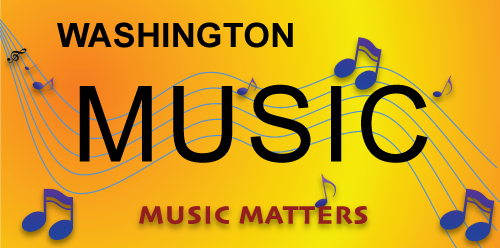 A self-perpetuating funding source that supports music education programs through sales of a distinctive music-themed license plate.
Show your support for music education by purchasing Music Matters plates for your vehicles today!
Support Music Education in Washington
Make a donation to Music Aid Northwest.
Your donation is tax-deductible.